about us
Life Climate stands as a premier sustainability consultancy firm in Turkiye, dedicated to addressing and mitigating environmental impacts with a strong commitment to comprehensive climate strategy. Built over 15 successful years, our portfolio encompasses a broad range of specialized areas including the development and implementation of comprehensive net zero emission strategies, expert supply chain carbon management solutions, in-depth carbon footprint analysis, strategic offsetting, developing Voluntary Carbon Market projects, and all-inclusive sustainability reporting. So far, Life Climate has masterfully developed over 200 projects in adherence to globally recognized standards such as the Gold Standard, Verified Carbon Standard, and Global Carbon Council.
Life Climate's commitment transcends the bounds of strategy formulation and implementation. In response to the onset of the Regulation on Monitoring of Greenhouse Gas Emissions, the firm took decisive action and extended its service scope in 2012 to encompass capacity building. This proactive step demonstrates its commitment to empower organizations to not just comprehend, but effectively manage their environmental impacts, thereby underlining the indispensable role of capacity building in reducing emissions.
Life Climate further reinforced its role by contributing to the Monitoring, Reporting and Verification (MRV) process, an initiative orchestrated in collaboration with GIZ (Deutsche Gesellschaft für Internationale Zusammenarbeit GmbH) and the World Bank's Partnership for Market Readiness (PMR) project. This engagement, combined with the firm's consistent pursuit of sustainable progress, highlights its contribution as a dedicated collaborator in the region's ongoing efforts against the climate crisis.
Life Climate aims to establish meaningful partnerships with organizations to achieve long-term sustainability and net-zero emission goals. If you also want to make sustainability a standard practice, you can partner with Life Climate.
For more information or to discuss potential collaborations, please contact.
team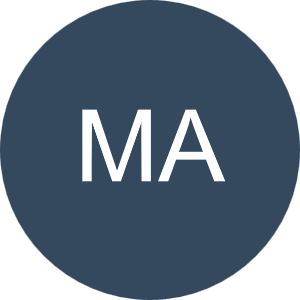 Mehmet Aydoğdu
Expert