about us
Life Energy is a leading consultancy firm in providing services on:
- Net Zero Emission Strategies,
- Supply Chain Carbon Management,
- Carbon Footprint Analysis and Offsetting,
- Sustainability Reporting (CDP, etc.) and
- Voluntary Carbon Market Projects (Gold Standard, VCS, GCC,CDM, Social Carbon)
- Life Energy has been providing consultancy services on emission reduction and removal in Türkiye, including electricity generation from wind, solar, hydro and geothermal power and, and landfill gas, along with energy efficiency projects for 15 years. It has developed more than 300 projects under Gold Standard, Verified Carbon Standard (VCS), Global Carbon Council (GCC) and Social Carbon. With the Regulation on Monitoring of Greenhouse Gas Emissions taking effect, Life Energy also started to provide capacity building services since 2012.
- Life Energy has vast knowledge on energy and climate change policies, sectoral emissions, and MRV system in Turkey. Life Enerji, is the first and most active company involved in the MRV process in Turkey, commenced with the MRV capacity building project of GIZ (Deutsche Gesellschaft für Internationale Zusammenarbeit GmbH) and World Bank's partnership for market readiness (PMR) project.
team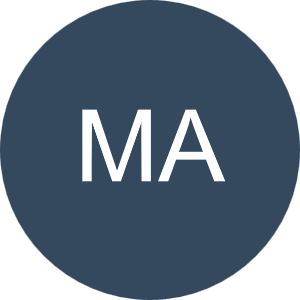 Mehmet Aydoğdu
Expert